SMS Packages & Credits

Smart Phone user : We are partnered with many mobile application providers and publishers . We host target SMS marketing campaigns and deliver effective results for our enterprise

Geo Targetting: We do SMS marketing campaign based on location in India . This is mainly used by region based enterprises to reach the target customers

Profile Tragetting : Sell the right thing to the right person is the mantra of any products and we help enterprise to get the right audience for their products or services

Response capture : Any SMS campaign should be supported with response mechanism , we have SMS and miss call to capture the mobile numbers of the leads

We encourage our prospect customer to go for Trial run for India Domestic & International , once trial is successful then users can go for a production account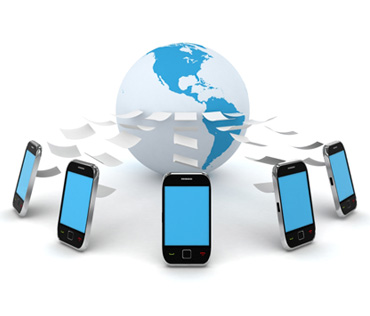 OTP ( One Time Password) : Banks & E-Commerce companies are using this for all important customer transactions We have priority India domestic and International connectivity with lead operators to deliver this on defined time

Transaction Messages : Many industries already adopted this for internal , customer or vendor communication . We share applM API and integration done through standard http/https connectivity or SMPP Connectivity for high volume traffic

Incoming message : Enterprise uses this for taking input data of service or queries or survey . The inbound messages pushed to enterprise application in real time mode.This is also supported with 2 way messaging to capture the resposne and deliver message as per user's input.