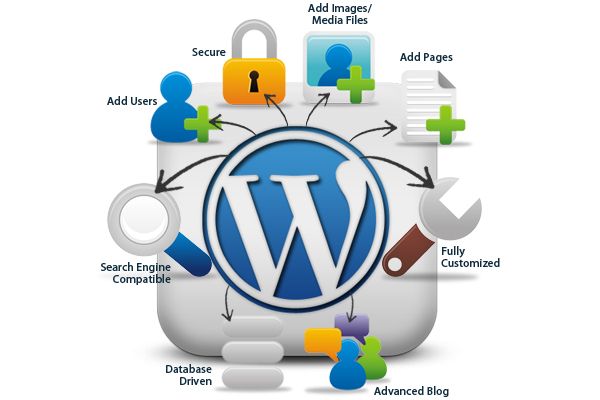 How is our dynamic website & content management system different from others?
Our system focuses to give better solution to ventures who foresee to add, change and update information significantly.
Our expert team takes less time in Developing and troubleshooting; also we are familiar with latest innovations.
As we are integrated with third party plug-ins, we have the ability to customize every feature efficaciously.
We provide scalable solutions, straightforward thinking and customized online functions that aim to give best possible outcomes to clients.
We are specialized and so know all the quirks that are required for controlling websites.
The best place for those who want to set up new business online as we have experienced and highly skilled staff.
Tronic Global, concept of dynamic website and content management system ensures that website management becomes easy, fun and shows instantly visible results. Our team of Dynamic Website & CMS developers creates a platform that makes any form of content uploading processed at the speed of light.